Our inspiration: the Austrian "Mühlviertel" region
Our home, the Mühlviertel region, is located in the middle of the Austrian nature and hills. Surrounded by lush meadows, fields and forests it offers inspiration us and for our daily efforts to ahieve natural taste in the best quality. Right in the heart of the Mühlviertel region, the city of Bad Leonfelden is known as a popular city of mud healing therapies and Kneipp spa town. Hardly another city with a company is so connected like Bad Leonfelden with our facility, the so-called Lebzelterei. The spa town of Bad Leonfelden and the Kastner dynasty owe their success to the discovery of the Moors and Austria (the former Franzensbad around 1880).
Today, Bad Leonfelden offers a good interaction between forest, altitude, sun, air, water and marsh. For every 'Fog refugee' it is a popular tourist destination.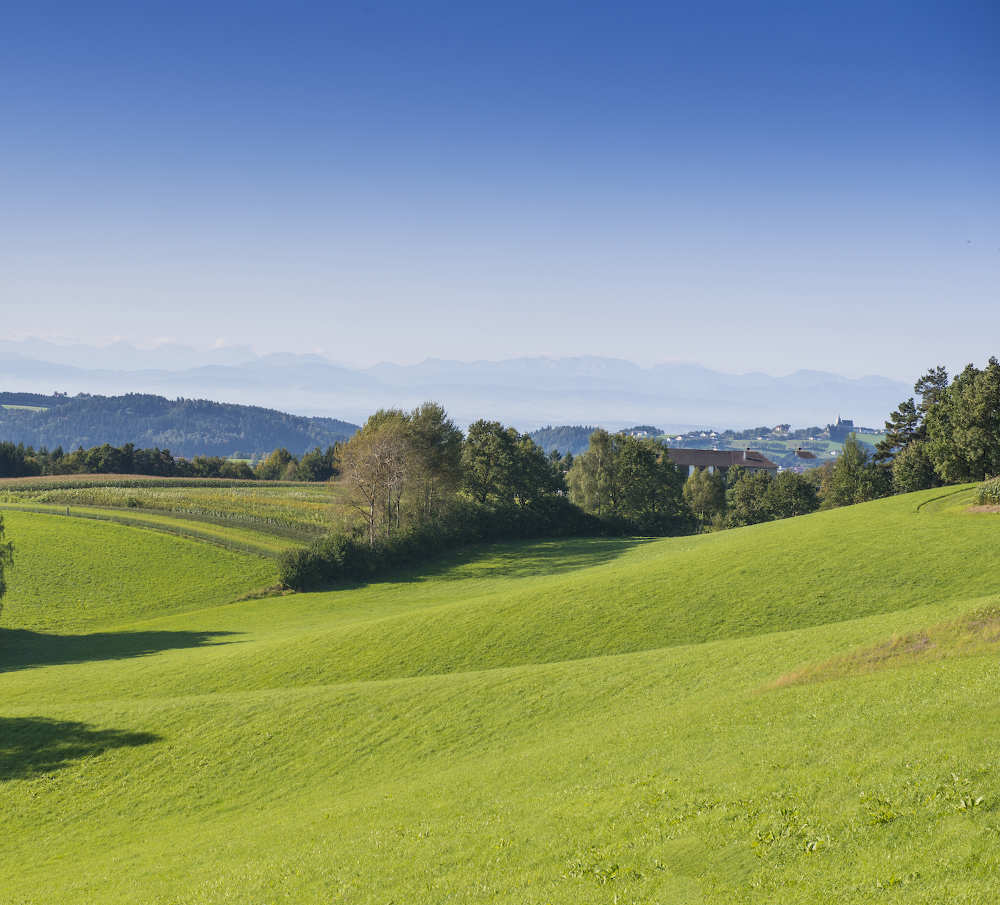 Our home: the city of Bad Leonfelden
The best natural ingredients, careful workmanship and craftsmanship are the basis of our Kastner specialties. Since 1996, we produce at two locations in Bad Leonfelden: our wafer products are being made in Linzer Street, and Confiserie variations in the first line are our gingerbread and cookies in Lebzelter Stasse. Here we have also our factory sale, a cosy Café and the so-called Lebzeltarium, the gingerbread world to observe, amaze and enjoy. The Lebzeltarium was created as a modern example of our traditional brand in 2013, and since then, many peope were putting their sweet teeth on the track of gingerbread.
Kastner's are sweet treats not only in Austria popular and known, we export to over 20 countries (Czech Republic, China, Japan, Canada,...) around the world. Our customers are convinced of the quality of our product that we produce in the Mühlviertel region.