Austrian sweets: Wafers, Confectionary & more
Our Inspiration: The Region Mühlviertel
We live our traditions and are fond of our quality, always focussed on the most important thing: satisfied connoisseurs. In order to meet the high expectations of our partners, we constantly refine our recipes and create new chocolate compositions. Our range goes from traditional gingerbread with fruit filling to wafers, biscuits, fruits in chocolate – tradition and innovation are both important elements of our philosophy.
> About us
Lebzelter-Café & Factory Outlet in Bad Leonfelden
A culinary journey to the Lebzelter-Café Kastner in Bad Leonfelden. Here, you can do some relaxed soul mining, combined with a strong coffee, a nose full of the flavour of our gingerbread bakery and our delicious Austrian pastry. Next to the café there is a factory outlet where you can taste and buy our delicious products. Opening hours:
Mo. – Fr. 8.30 am – 6 pm | Sa. 9 am – 5 pm*
So. & Public Holiday 1 pm – 5 pm*
* Saturday and Sunday during summertime until 6 pm
More you can find here: Café & Factory Outlet! We are looking forward to your visit.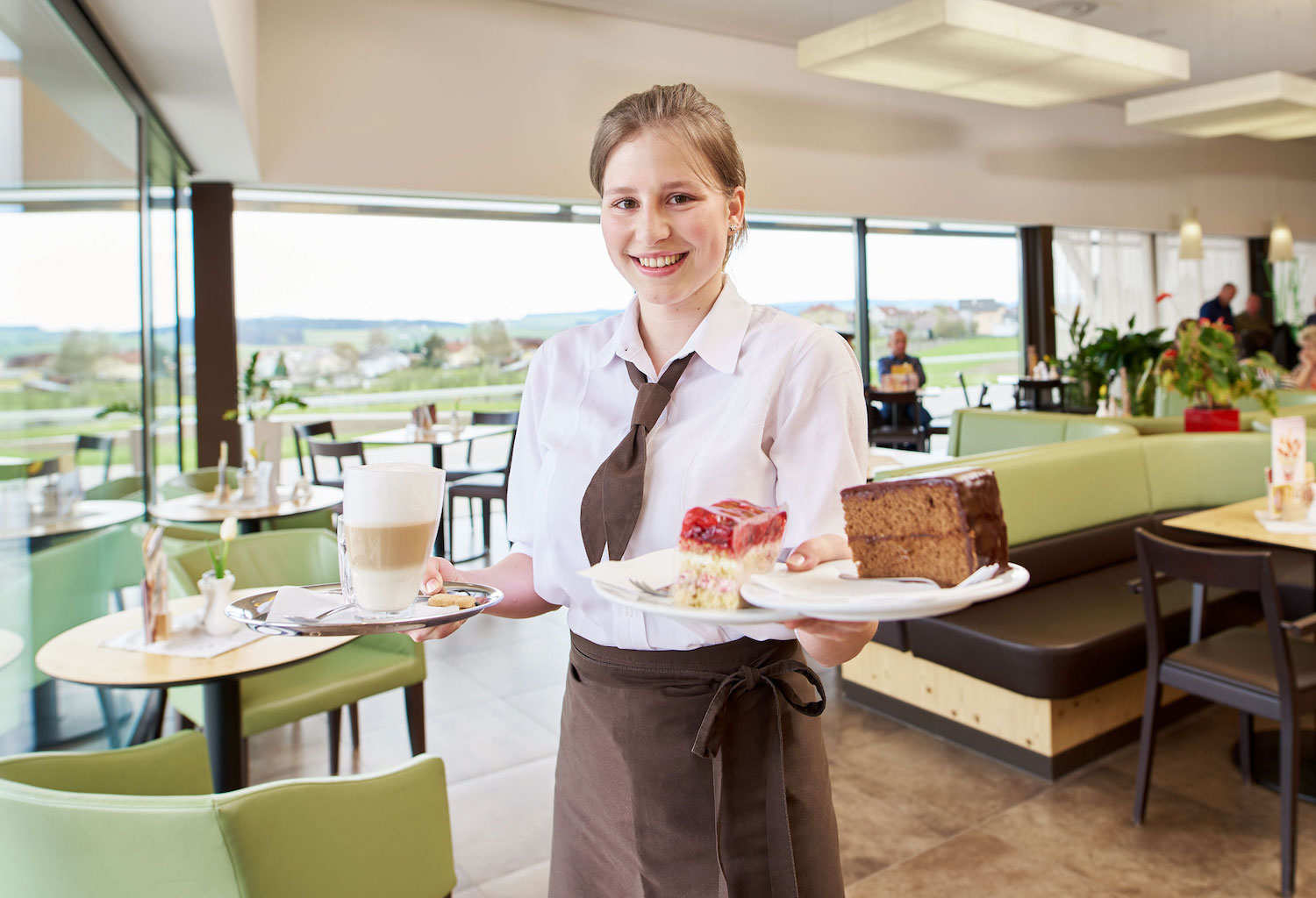 The sweetest destination in Austria: the so-called "Lebzelterei Kastner" in Bad Leonfelden